CHISA Virtually Opening Ceremony
Monday, March 15, 2021
The opening address is going to be delivered by Prof. Jiří Drahoš, president of CSCHE and by Dr. Hermann Feise, president of EFCE. After that we are going to provide you with every detail on the congress. Plenary lectures will be introduced along with the other scientific part in the congress sections. As a great pleasure congress chairman professor Jiří Drahoš will also confer the honorary membership of the Czech society of the chemical engineering.
Detailed information on the CET special issue will be then passed to the audience by Dr. Barbara Boeck from Wiley publishing house.
For some of you it might also be important to know that the 13th ECCE is also going to the cyber space in summer.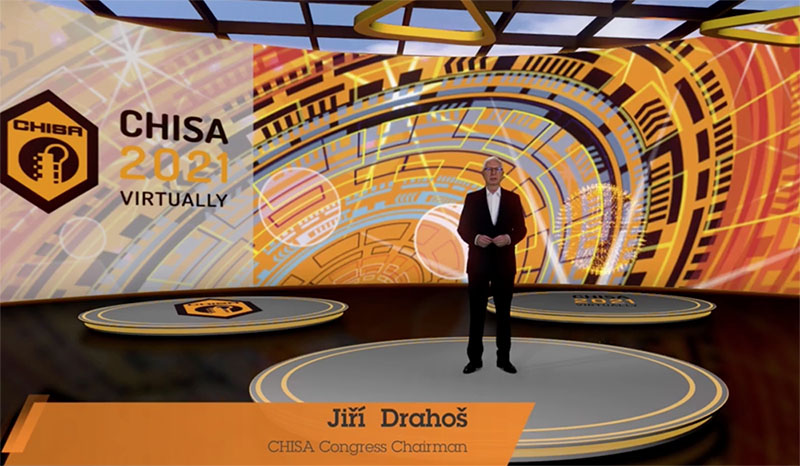 CHISA Virtually Beer Party
Monday, March 15, 2021, 8 PM CET
Please be ready and have enough bottles of your local beer with you! We will start with a special beer lecture and then we will chat in smaller groups about beers you are drinking.
And about life, of course.
The lecture will be given by Martin Havlín:
Certified beer sommelier by the Czech Beer institute
Beer competition judge
Co-founder of Prague Craft Beer Tour agency
Currently working in Sales development for Proud Craft Brewery under Pilsner Urquell - Asahi Craft beer program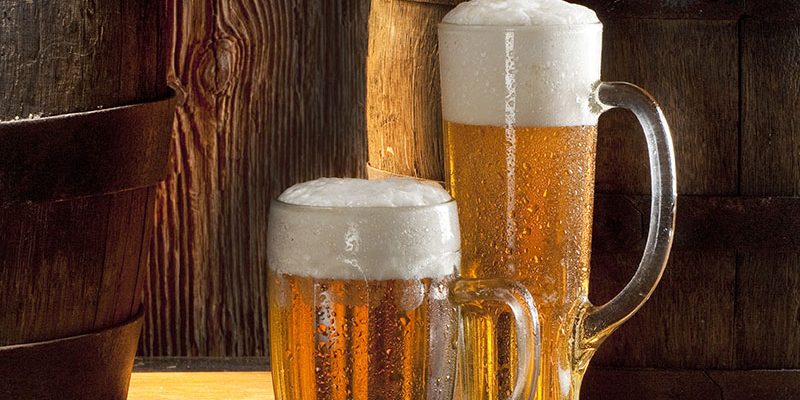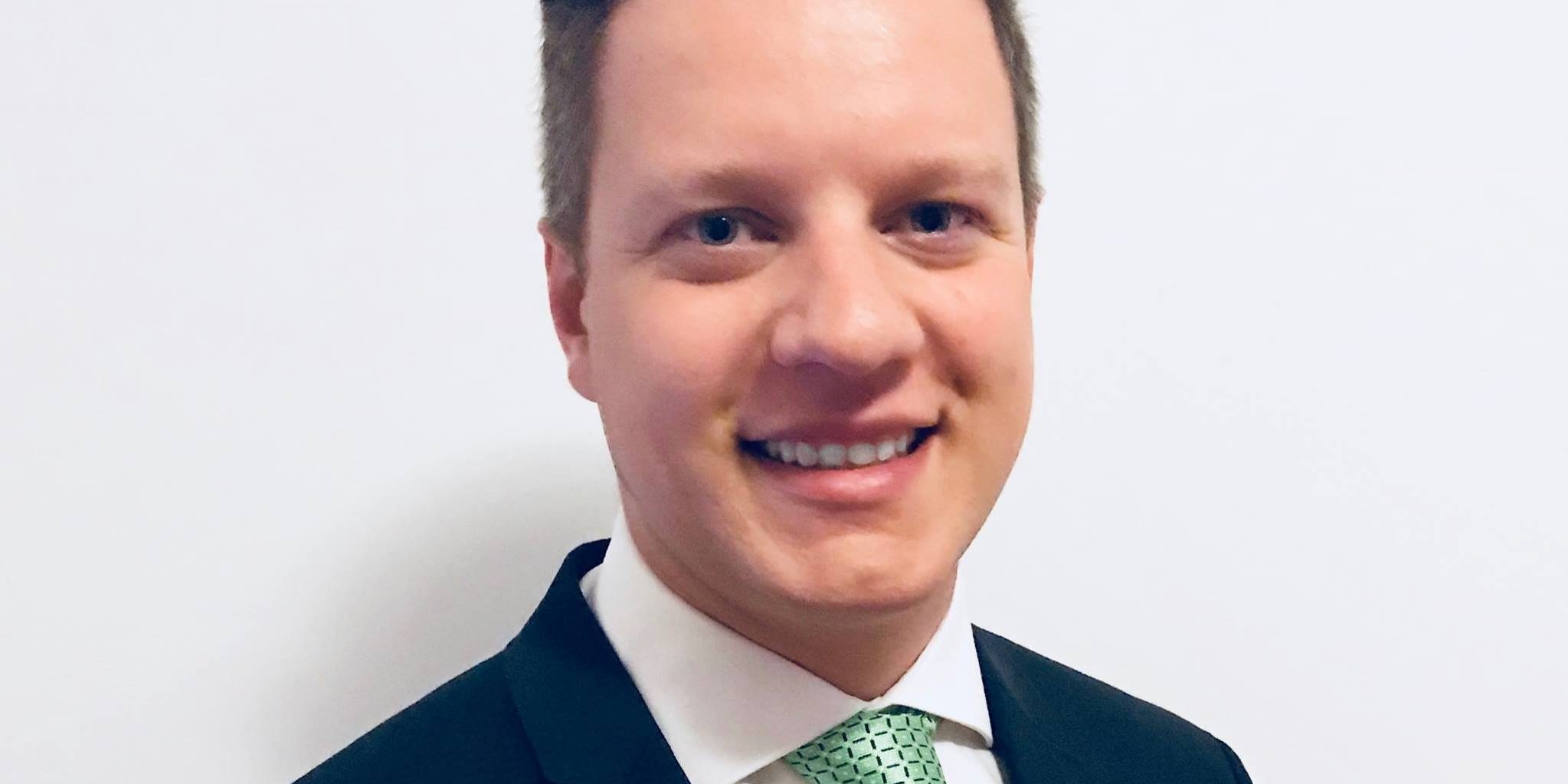 Tuesday, March 16, 2021, 8 PM CET
We have prepared for you something special – you can choose from interesting short movies, which will be available only for CHISA Virtually participants for 24 hours, i.e. until 17 March, 8 PM.
The Deadly Perfume (7 x 9 min)
A series of seven short parody stories on permanent failures of the dark and treacherous criminal dr. Horatius Goad when attempting to kidnap and abuse a young beautiful lady, effectively protected by herself and by her beloved partner. The Deadly Scent series represents exceptional Czechoslovak animated films (1969 to 1976) screened by the artist Vladimir Kladiva and the director Václav Bedřich. The series is counted among the world cultural heritage of the hand-animated films. The films are silent, only with an accompanying music.
Oil Gobblers (21 min)
A cult film received the Student Oscar in 1988. The suggestive narrative deals with a fictional scientific expedition to an unknown animal, whose existence contradicts all principles of normal life in healthy Nature. The serious ecological problem is presented here completely upside down and the mystification is almost perfect. The reception of the film was very strong. It was screened during the last months of communism in Central Europe. It showed openly the scale and completeness of the devastation of some parts of Nature. The film is about a zoologist and a biochemist who venture into an oilfield in the heavily polluted and devastated Northern Bohemia with a cameraman and filmmaker to observe and study the elusive oil gobblers. It is a wonderful spoof documentary following the team on its quest for the oil gobbler, an animal that has evolved to be the perfect denizen of the polluted world, loathed by the locals for its voracious habit of eating anything plastic, from wellington boots to protective plastic tree sleeves. Jan Svěrák is a well-known director of the feature films Elementary school (nominated for Oscar for a foreign language film, 1991),Accumulator I, and Kolja (Oscar winning film, 1996), and Dark-blue world. The film Oil Gobblers was awarded, among other awards, a student Oscar, Golden Dragon + OIRT Krakow Award 1988, Award for Best Director - Parma 1989,Grand Prize of the Odense Festival 1991. The film is accompanied with English subtitles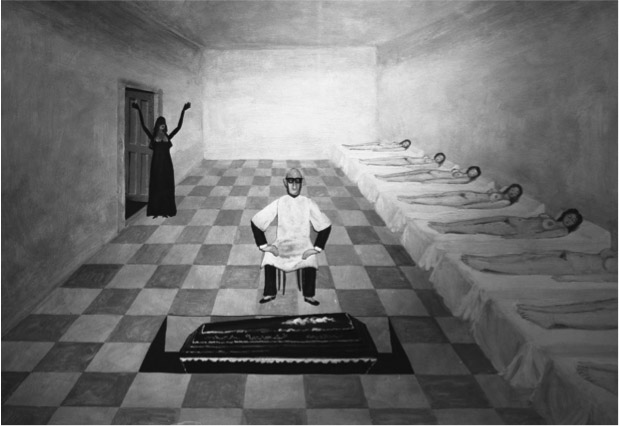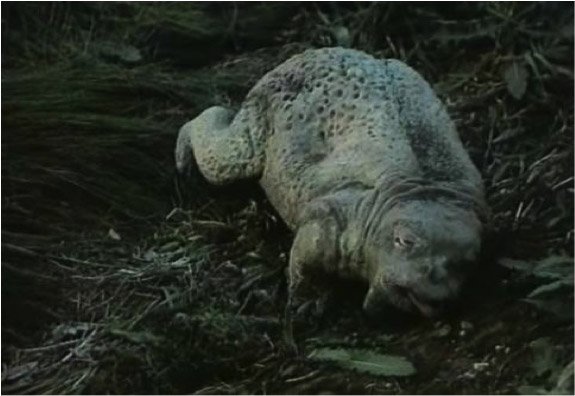 Wednesday, March 17, 2021, 8 PM CET
It has been a long tradition of CHISA Congresses to offer the participants a unique cultural experience, namely concerts of symphonic music in interpretation of top Czech philharmonic ensembles. We should like to continue in this tradition also for CHISA Virtually congress. Therefore, we addressed Collegium 1704, an outstanding Czech baroque music orchestra, and prepared exclusively for you a very special concert. You are going to listen amazing pieces of two composers, Josef Mysliveček and Wolfgang Amadeus Mozart.
The concert was recorded by Collegium 1704 at the beautiful premises of baroque castle Lnáře. The soloist is a top soprano singer, Simona Šaturová.
The Partner of this concert of Collegium 1704 for the CHISA VIRTUALLY Congress is the Bohemian Heritage Fund.
Bella mia fiamma, addio
A. Mozart | Josef Mysliveček
Programme
A. Mozart (1756-1791)
Overture, Mitridate, re di Ponto KV 87
Allegro – Andante grazioso – Presto
Josef Mysliveček (1737-1781)
Sarete al fin contenti / Mi parea del porto in seno, Demetrio
A. Mozart
Symphony No. 27 in G Major KV 199
Allegro – Andantino grazioso – Presto
Bella mia fiamma, addio! / Resta, o cara KV 528
Cast
Václav Luks | conductor
Simona Šaturová | soprano
Collegium 1704
Concert Master | Helena Zemanová
Violin I | Markéta Knittlová, Petra Ščevková, Jan Hádek
Violin II | Simona Tydlitátová, Veronika Manová, Martina Kuncl Štillerová, Adéla Štajnochrová
Viola | Dagmar Valentová, Eleonora Machová, Julia Kreichbaum, Jakub Verner
Violoncello | Hana Fleková, Libor Mašek
Double Bass | Luděk Braný
Harpsichord | Pablo Kornfeld
Oboe | Katharina Andres, Petra Ambrosi
Recorder | Julie Braná, Lucie Dušková
Bassoon | Györgyi Farkas, Kryštof Lada
Corno | Miroslav Rovenský, Jiří Tarantík
Collegium 1704 & Collegium Vocale 1704
The harpsichordist and conductor Václav Luks founded the two ensembles on the occasion of the project Bach – Prague – 2005. Since 2007, they have been making regular guest appearances at festivals all over Europe. In 2008, Music Bridge Prague – Dresden began, bringing together the two cities' wealth of cultural traditions. Their collaborations with such world-famous soloists as Magdalena Kožená, Vivica Genaux, and Bejun Mehta in 2012 led seamlessly to a second Collegium 1704 concert series at the Rudolfinum. Since autumn 2015, the two cycles have been merged into a single concert season that continues to take place in parallel in Prague and Dresden. In 2019 Collegium Vocale 1704 launched a series of chamber choir concerts in Prague.
In the field of opera, Collegium 1704 followed up on the international successes of its production of Handel's Rinaldo with performances of Josef Mysliveček's L'olimpiade, nominated for the 2014 International Opera Awards, and of Antonio Vivaldi's Arsilda, regina di Ponto in its modern-era world premiere. Collegium 1704 has received invitations recently from such prestigious presenters as the Salzburger Festspiele (2015, 2016, 2018), the Berliner Philharmonie, London's Wigmore Hall, Vienna's Theater an der Wien and Konzerthaus, the Lucerne Festival, BOZAR (Palais des Beaux-Arts) in Brussels, the Chopin Festival in Warsaw, Wratislavia Cantans, and the Elbphilharmonie, and it is an ensemble-in-residence at the renowned festival Oude Muziek in Utrecht and at the Leipzig Bachfest.
In 2014, under the baton of Václav Luks Collegium 1704 collaborated with Bejun Mehta on a DVD of Gluck's opera Orfeo ed Euridice with the stage director Ondřej Havelka and with Rolando Villazón on the making of the BBC 2 documentary Mozart in Prague. The ensemble took part in making the director Petr Václav's epic film Il Boemo about the life of Josef Mysliveček.
The recordings of Collegium 1704 are popular with listeners and music critics (they have repeatedly won the Diapason d'Or, CD of the Month & Editor's Choice, and nominations for CD of the Year Gramophone Magazine). Among their successful CD recordings have been the violin concertos of Josef Mysliveček, oboe concertos, cantatas, and the B Minor Mass by Johann Sebastian Bach, the world premiere of J. D. Zelenka's Missa Divi Xaverii, and sonatas by Zelenka (both Zelenka recordings were honoured with the prestigious Diapason d'Or).
In 2019, Collegium 1704 issued the first complete Czech recording of Handel's Messiah and a collection titled Il giardino dei sospiri with selections from Baroque secular cantatas sung by Magdalena Kožená. The latest recordings are an imaginary mass by J. D. Zelenka, Missa 1724, and the opera Les Boréades by Jean-Philippe Rameau.
… and why 1704? 1704 is a year of special significance for Jan Dismas Zelenka, our "composer laureate". In August 1704, the church of St. Nicholas in Prague witnessed the magnificent performance of the Jesuit play Via Laureata with Zelenka's music. As we know next to nothing about Zelenka's previous life, this event heralds the arrival of the greatest genius of Czech Baroque music, who was also one of the most original composers in history.
More info also here or at: